Malwarebytes' Junkware Removal Tool (JRT.exe)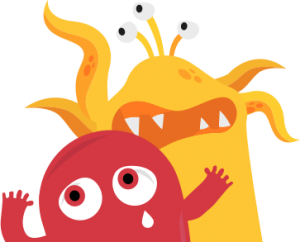 I thought this was some kind of malware, when I initially saw it, on a customer's computer. So, I did a little research. JRT.exe is produced by Malwarebytes, a leader in malware detection and removal tools.
Here's the quick breakdown:
How it works for you
Removes adware that spawn popup ads, such as Conduit
Uninstalls unwanted toolbars and browser helper objects, including the Ask and Babylon toolbars
Removes potentially unwanted programs (PUPs)
Cleans up traces left behind by PUPs
What it does for you
Toolbar removal functionality
Browser extension removal functionality (Google Chrome, Firefox, Internet Explorer)
PUPs and adware removal functionality
Light footprint
Portable application—no installation necessary
I've used it only a few times, but I'll be keeping JRT.exe in my "bag of tricks", for future use.